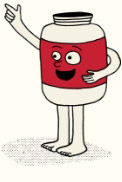 If you have a question we haven't been able to answer or you'd like to contact our team, please fill out the form below. For any urgent matters, you can ring our Customer Services team 24/7.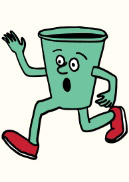 We're sorry your bins weren't collected. Please leave your bin out for now and fill out the form below so we can investigate further.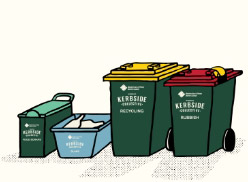 Whether you're new to the Western Bay and need a set of bins or your bins were damaged or stolen, let us help you out.